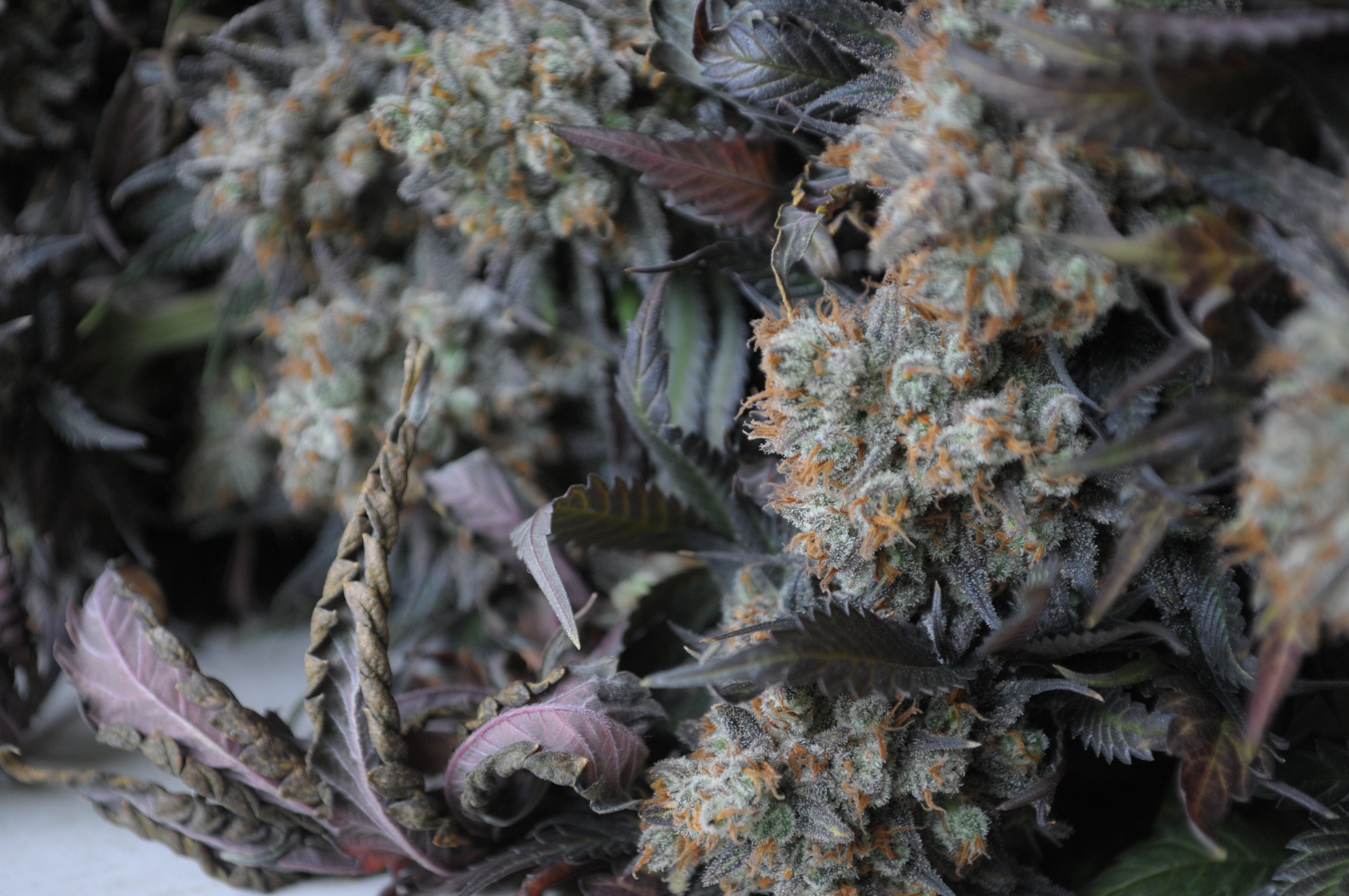 Have you ever been in the mood to vape something sweet? Then fruity strains are your best bet. Cannabis strains offer a wide range of flavors including lemon, mango, strawberry and more. Furthermore, apart from flavors, fruity strains have an earthy taste and aroma that is loved by most consumers. The excellent and unique experiences offered by this strain make them well recognized around the world. Fruity strains provide the best vaping experience because they offer an uplifting and happy high. This article focuses on the best fruity indica strains to vape.
Somango
Somango is a delicious and delightful indica-dominant strain. This strain has a sweet and tropical taste accompanied by fruity aromas which will keep your mouth salivating upon the first hit. This indica dominant strain delivers a happy, uplifting buzz alongside a lively spirit. Furthermore, this strain has beautiful buds which are dense, frosty and delicious.
Somango is amongst the top fruity strains to vape due to its delicious flavor. Even though Somango can successfully be grown both indoors and outdoors, it can do offer more fruity tones when grown outdoors under a warm, sunshiny atmosphere.
Crystal Candy
Crystal Candy was named for its candy-like effects. Users who smoke this indica-dominant strain will get aromas of sweet strawberry and melon accompanied by a smell of original candy. However, this strain lacks the excess sugar that comes from using candies. This indica dominant strain provides the body with a balanced cerebral and body buzz which is instantly felt by the brain.
Crystal Candy can be found in most nearby dispensaries and users seeking to cultivate this fruity strain will need basic knowledge about growing. When grown indoors, this strain leads to high fruity content. On the other hand, when grown outdoors it produces more massive yields. 
Colombian Sweet
People who like vaping sweet cannabis should preferably choose the pleasurable citrus-flavored Colombian Sweet. Colombian Sweet is an indica-dominant hybrid that has a composition of both sativa and indica effects which are all joined in one plant. Additionally, this strain provides effects of relaxation to the user accompanied by high spirits. This strain is perfect for people looking to enjoy fruity flavors while socializing.
Colombian Sweet can be found in most nearby dispensaries due to its high popularity in the United States.
Fat Banana
The strain called Fat Banana is a significant strain in the cannabis world. This strain is an indica-dominant flower that it filled with a mean punch. Vaping enthusiasts will enjoy the body buzz and powerful euphoric high that comes for using Fat Banana. On the other hand, beginners in the world of vaping would probably be blown away by the extreme high produced by this strain. Therefore users are recommended to vape this tropical hybrid with care.
Fat Banana has a fruity aroma that can induce the munchies, so be prepared to gain a lot of appetite from vaping this strain. This strain is viral in the US and can be found in most dispensaries.  
Jun 21, 2023

Category:

News
Comments: 0