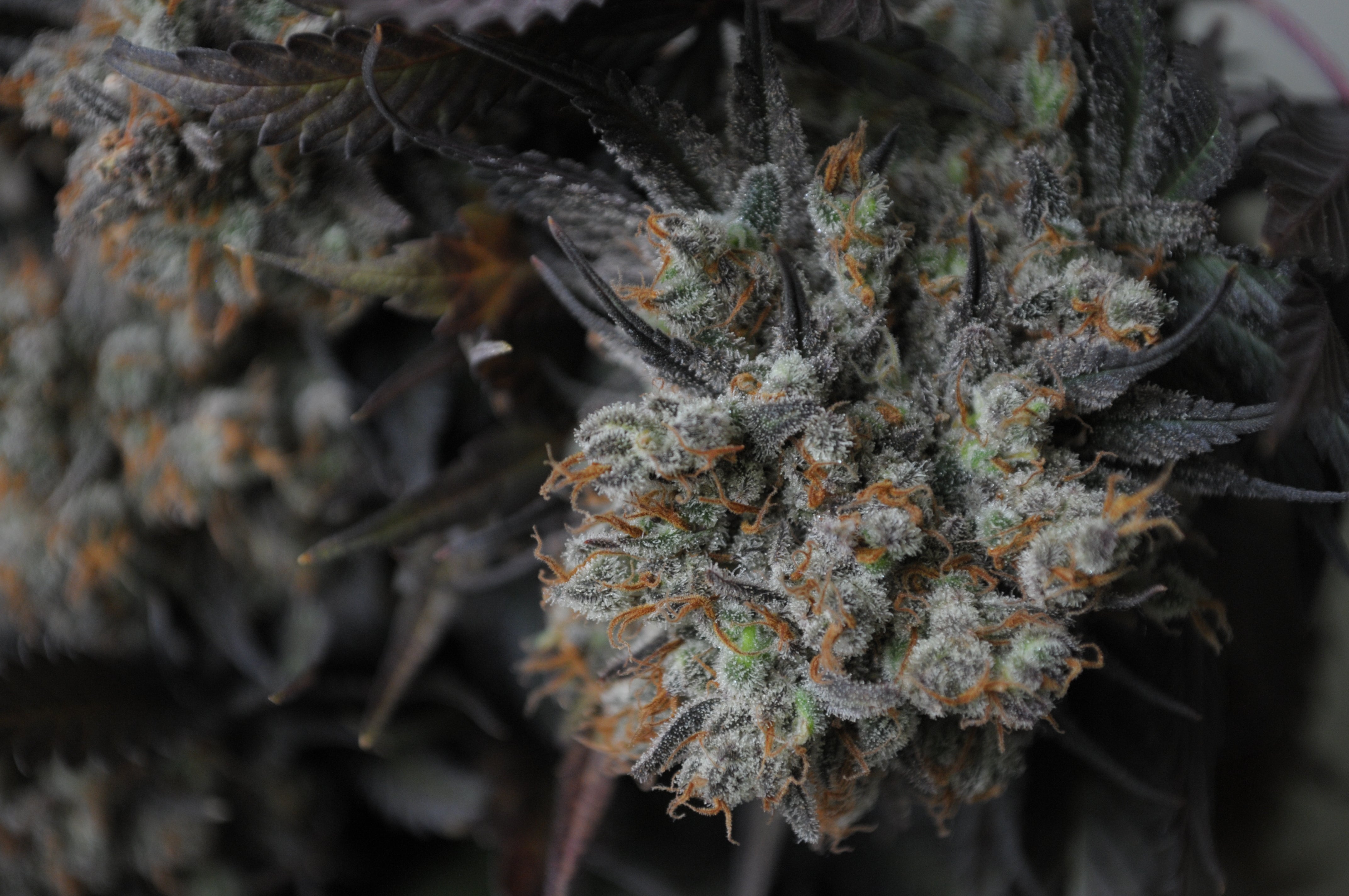 During the last couple of years, sativa strains have gained high popularity among cannabis users due to their wellbeing benefits. Sativa strains offer uplifting highs and cerebral effects that facilitate productivity, creativity, and sociability. The current legalization of cannabis has led to the creation of a lot of fruity strains to vape, and in this article, we have selected the top fruity strains to vape.
Harlequin
Harlequin is among the best sativa strains to vape due to its impressive genetic composition and medicinal properties. Harlequin is a CBD-rich and sativa-dominant strain originating from Nepalese, Colombian Gold, Thai and Swiss strains. This strain generates alert sativa effects accompanied by a mild euphoric high. This strain lacks the psychoactive effects because of its low THC profile. This strain also has a woody and earthy smell accompanied by a delicious flavor of mango and citrus fruits that will brighten up your day. This strain can relieve chronic pain, stress, and other ailments.
Shipwreck
Shipwreck is another sativa-dominant strain with that's great for daytime use. This strain is produced by crossbreeding Trainwreck and Mothership cannabis strains. It offers a long lasting euphoric high followed by an uplifting buzz. Shipwreck has a 60:40 sativa to indica composition. This strain also offers a spicy citrus flavor when vaped and it's preferable for those suffering from depression, stress, anxiety, migraines, and related ailments.
Super Lemon Haze
Super Lemon Haze is a sativa dominant hybrid. This strain was produced by the crossing of Super Silver Haze and Lemon Skunk. It has a high THC composition of about 16-25%; thus it can uplift your mood.   This fruity strain has a lemony, citrusy, limy and earthy taste. Furthermore, this strain offers a motivational, mood uplifting, and body unwinding experience. It's recommended for daytime use and good for outdoor activities during summer. 
ACDC
ACDC is a renowned CBD strain that was created by crossing Ruderalis cannabis and Cannatonic. ACDC is a sativa dominant strain because of its very high and low THC profile which sums up to 20:1. Hence, ACDC lacks the psychoactive effects that come from THC. Vaping enthusiast should preferably use this strain because it can reduce tension without producing euphoric effects. ACDC also has a spicy taste and a delicious aroma of earthy sweetness accompanied by hints of juicy fruits. People suffering from inflammation, stress, anxiety, depression, insomnia, muscle spasms, and related conditions can use this strain for treatment. 
Purple Haze
Purple Haze is a sativa-dominant strain that is produced by crossing Purple Thai and Haze. This mind lifting and berry-flavored strain has a high THC composition and thus offers a cerebral elevation. This strain is perfect for vaping enthusiasts due to its energizing, uplifting and euphoric effects. Purple Haze also has a sweet and spicy berry undertone accompanied by a sweet, tropical and inviting fragrance. This sativa dominant strain also produces potent euphoric effects and its good for users looking to boost their and overall contentment. Furthermore, people suffering from chronic pain, anxiety, stress, migraines can use this strain to gain relief.
Jun 21, 2023

Category:

News
Comments: 0