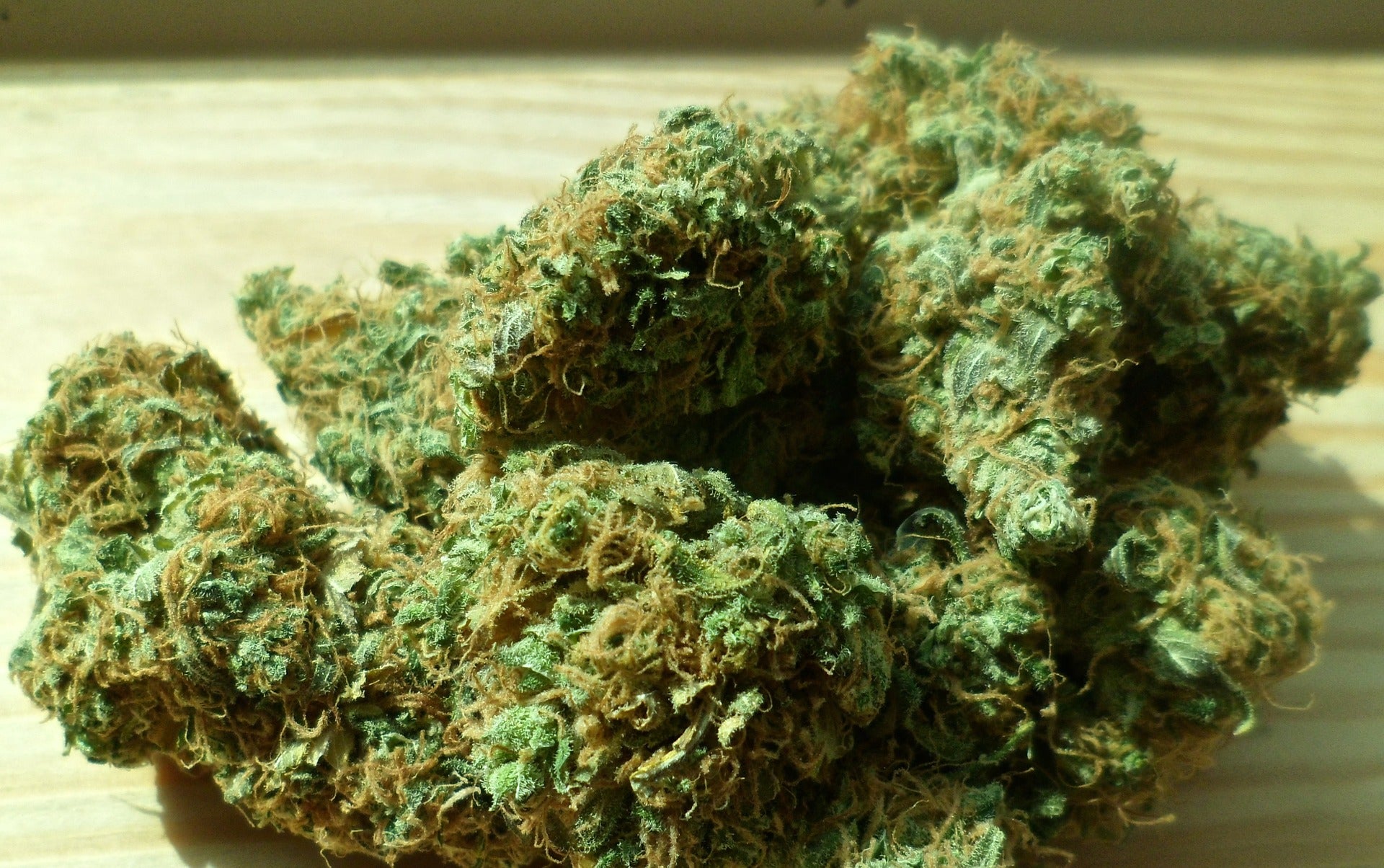 These are our list of strains to vape with your dry herb vaporizer to get things done. Comment if you think we forgot a candidate. Enjoy
Durban Poison
This strain is not a poisonous as its name. People who love the taste of licorice and mint will surely enjoy this unique strain. Durban poison intensely boost your energy making you work more. This strain does not work like other strains. It quickly gets you up and working in a matter of minutes. The high concentration of THCV in this strain makes it very potent. Although it has excess THCV, it doesn't make users stoned.
Super Lemon Haze
This strain is suitable for people looking to clean their home or file away documents. Super Lemon Haze is useful for tasks that need intense focus. The unique thing about this strain is its refreshing citrus flavor.
This strain provides an energy boost that increases your heart rate and gives you a unique high that cannot be gotten from any other strain. It's mostly recommended for a home task, and users should avoid using it on school grounds.
Kali Mist
Kali mist is suitable for beginners. Users should preferably vape it in the morning to ease the mind and boost creativity. Kali mist can also make your day very productive. Users are recommended to vape small amounts of this strain if they want to be productive. Larger doses can completely ruin your day.
Jillybean
The jillybean strain has a dominant orange like smell which is similar to that of oranges, mangos, and wildflowers. The scent of this strain can uplift your spirits, and it's just one of its many capabilities. This strain offers a high that will keep the user going throughout the day without getting tired. Furthermore, the jillybean strain makes you friendly and productive without using many efforts. 
Super Silver Haze
The Super silver haze has a fantastic mixture of sweet and spicy aromas. Similar to most weed strains, super silver haze can uplift your spirit and make you do more work. This strain can make you high, so it recommended to use it for home tasks and avoid using it before school. 
Jack Herer
Jack Herer should be preferably used at least a few hours before going to work. This strain initially hits hard before slowly wearing down and leaves you with a clear head.
It's suitable for people working on artistic projects or people who are merely brainstorming. This strain is not appropriate for the faint of heart. Users suffering from paranoia or insomnia should not take this strain because it will keep you awake.
Cinex
Cienx is very productive to the extent that it leaves users feeling dehydrated. Users who vape this strain in the morning will remain motivated until night time. This strain also provides an intense high accompanied by a clear mind and a boost of energy similar to a cup of espresso. It's preferable for those working on creative projects.
Jun 21, 2023

Category:

News
Comments: 0