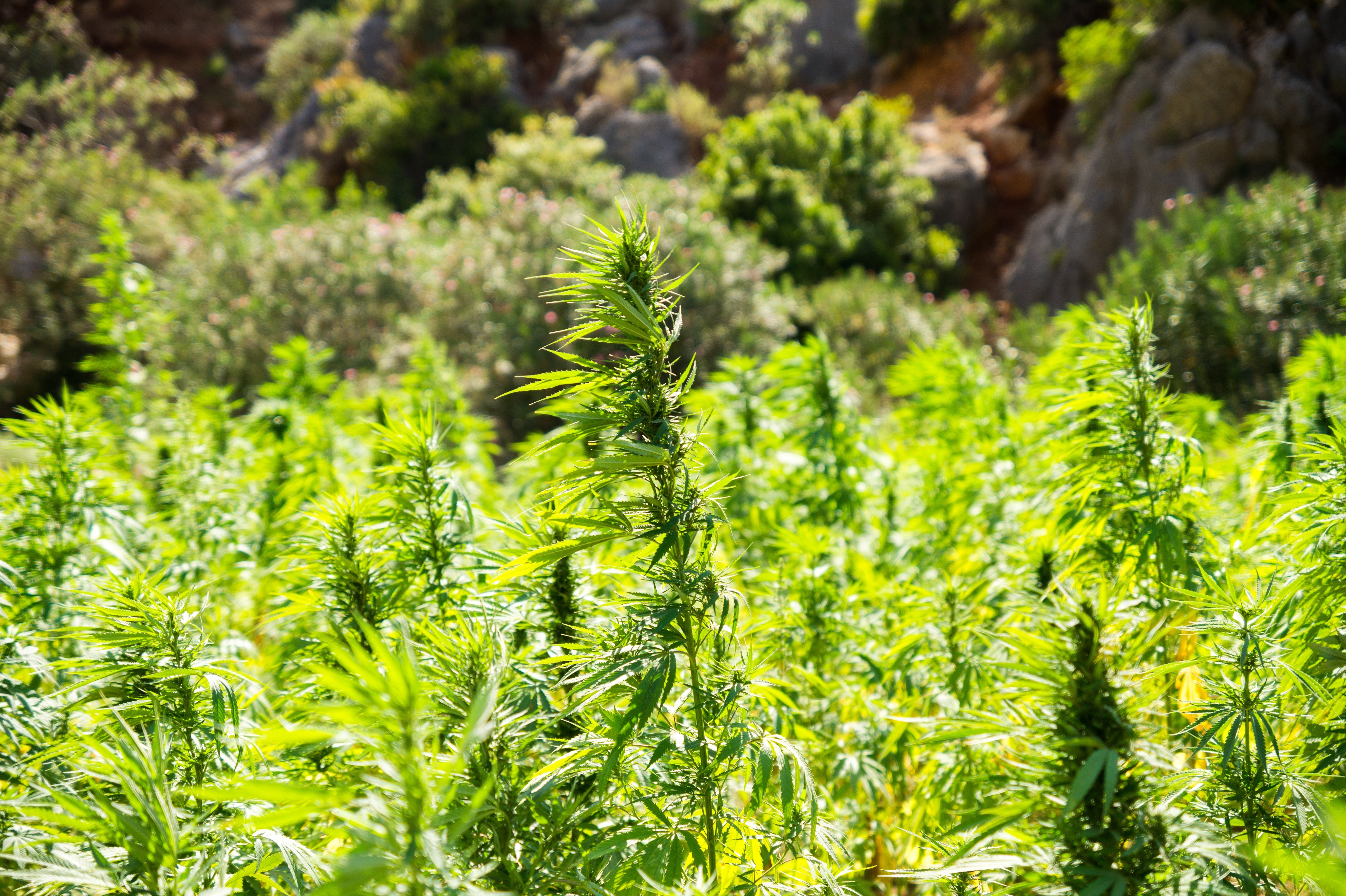 Most people like using cannabis after work because it helps most users relax and unwind. However, most people don't know the right type of strains to vape after a hefty day. In this article, we will analyze the best strains to vape after a long day at work.
OG Kush
OG Kush is among the most in-demand strains in the world right now. This uber-potent Kush has a reputation for offering an uplifting effect. Users who vape this strain has acknowledged getting a feeling of relaxation followed by a powerful couch-lock. Similar to game-changing genetics, OG Kush cannabis strain also has fakes. To get the real effects from this strain, it's preferable to buy from a trustworthy store. Apart from being an ideal strain for relaxation, OG kush also has a lot of medicinal uses. This strain can relieve ADHD, migraine, stress, and depression in patients.
Trainwreck
Trainwreck cannabis strain is another common strain that is used for relaxation. This strain grows evenly and has an unusual structure which makes it distinct in the grow-op. Trainwreck plants are usually weighed down during flowering with vertical colas and large side branches, which are mostly found on one side than the other.
This strain contains rich, earthy flavors accompanied by hints of lemon and pine. Users who vape this strain have acknowledged to having a euphoric, cerebral effect and a sweet physical sensation which makes this strain irresistible.
Blue Dream
Blue Dream is a mouthwatering mixture of Blueberry and Haze genetics. This strain hits you with a two-stage effect. People who have a hefty day at work can benefit from Blue dream's one-two head-body combination which is considered by most to be a real treat.
Users who vape this strain have acknowledged of initially getting gentle a wave of euphoria over the brain lobes which instantly flushes stress and frustration away. The second phase of the high deals with a gradual physical stoned sensation accompanied by muscle relaxation builds and peace of mind.
Girl Scout Cookies
Girl Scout Cookies is a pleasurable dessert cannabis strain that is mouthwatering. This cannabis strain can melt you into the couch. Girl Scout Cookies are produced from crossbreeding OG Kush and Durban Poison, thus making it very potent with THC levels of 23% and above. People in need of relaxation after work should go for GSC to get its desirable effects.
Bubba Kush
Bubba Kush is an indica dominant strain which is produced from crossing OG Kush and Northern Lights. This indica classic is dreamland stash because of its dominant hash-like flavor and scent, as well as an interestingly spicy aftertaste. Vaping enthusiasts should preferably use this train if they want to get a feeling of relaxation accompanied by delicious flavors. 
Strawberry Cough
Strawberry Cough is the first strain that comes to mind when most people think of relaxation. This sativa-dominant was created by Dutch Passion over two decades ago, and Strawberry Cough is still a popular strain across Europe and the US.
This strain offers a distinct strawberry flavor and Skunky-fruit aroma which is loved by both medicinal and recreational users. This strain masks anxiety and tension with a positive vibe. Furthermore, Strawberry Cough will make you cough during exhalation which makes it perfect for relaxing with friends after a hefty day at work. 
Jun 21, 2023

Category:

News
Comments: 0